Name of Business:
Cheeky Chums, the premature baby clothes superstore
Your Name and Age:
Sheila Sudlow, age 44Tell us about your family:
Husband Ernie, son Daniel, daughter Rebecca, son Christopher, and a 5 and a half year old granddaughter Elizabeth.  I delivered her on my brothers living room carpet, a huge shock but what a wonderful experience.
What did you do before coming up with your business idea and how was it making the transition?
I was a nursery nurse for over 20 years; I became and ended up having surgery for an overactive thyroid, then stayed at home looking after my disabled husband.
When did you launch?
I launched Cheeky Chums back in 2005 on eBay at first.
How did you get started?
My daughter was expecting a girl, she got given a huge bag of boys' clothes, after looking on eBay, and seeing an identical lot sell for £80.00 I thought id try to sell these for her.  I got a measly £1.80 it was frustrating and I wanted to know why mine only reached this amount.
What research did you do before launching?
I researched why an identical lot of clothes sold on eBay for £80.00 and mine only sold for £ 1.80 I also found there was a niche in the market for unisex clothes bundles for mums to be eventually I sold a lot which went for £120.00 others at the time on eBay then sold at a measly £30.00 eventually I moved onto new mum to be bundles but the frequent changes to eBay policies upset the market which at the time was the only place I traded.  Eventually I found I could not meet the need for a 2lb baby that had passed away so Something Precious was developed, a baby burial clothing range for the most micro of premature babies.  Then we expanded to cover premature baby clothes and introduced our own range of premature clothes which I researched by speaking to NICU staff at our local maternity unit.
How have you funded the business?
From just £2.00 and a few hundred from my husband.
How do you promote your business?  What has worked best?
Everything from social media, blogging, writing my own baby articles, paid ads.  All of the above work well I never pay for newspaper ads it's too expensive and not relevant to my target market.
What has worked well about your business?
Failure, as an entrepreneur you need to be able to learn new skills, have a good ideas, be persistent, act upon customer feedback even bad ones, unless you know there is a problem you cant fix it or improve upon it, and you need to acquire knowledge and skills in the right areas if you don't know learn, ask, find out!
What has been your biggest challenge so far?  How have you dealt with it?
Not being able to keep up with demand.  One of the ranges of hand made premature baby clothes is such a hot seller.  I could not keep up with demand.  After getting a manufacturer which let us down due to bad workman ship I quickly had to think on my feet and find a solution.  At the moment I am using home sewers to meet the need, and small factories in Europe are currently looking at our samples.  Large factories overseas such as china do not deal with small regular orders as with a small business so you have to make do.  And ask around the local area.  Taking on extra staff too helps training one up as a line manager relieves you to make more clothes leaving them to concentrate on the rest of the business side.
How do you fit in work with the family?
Husband is retired now so he helps a little as a hobby; he thought it was a hobby for myself at first so he now understands the need to work a lot as orders come flooding in.  You need family that understands commitment, he is lovely, a good support and working from home ensures I can just go downstairs and get a break when I want with him we take a holiday once a year too far away from work.
What advice would you give to someone else wanting to work in this area?
Start a business that you are passionate about, do not go into it to make money enjoy it be kind, love the work you do and everything else will fall into place easily.
If you have a flexible working business opportunity, please explain briefly what you offer and how people find out more.
We are always looking for hand knitters, crochet knitters, sewers with ovelocker experience who would like to work in the comfort of their own home in their own hours in the North West, UK or Europe.  Use our contact member page on our main website and tell us how you could help us in the work dedicated just for premature babies.
Website: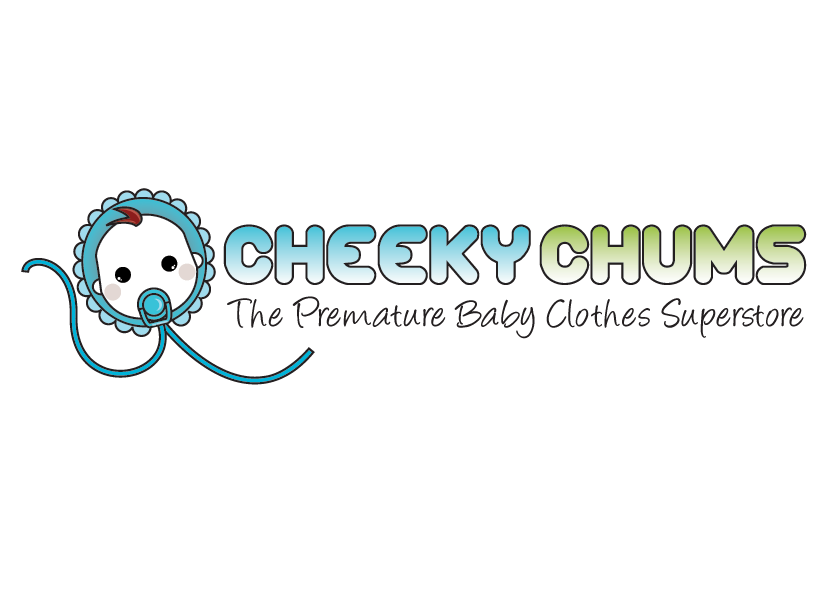 Discount for Family Friendly Working readers:
For a 10% discount use the code "nc2010" at checkout.